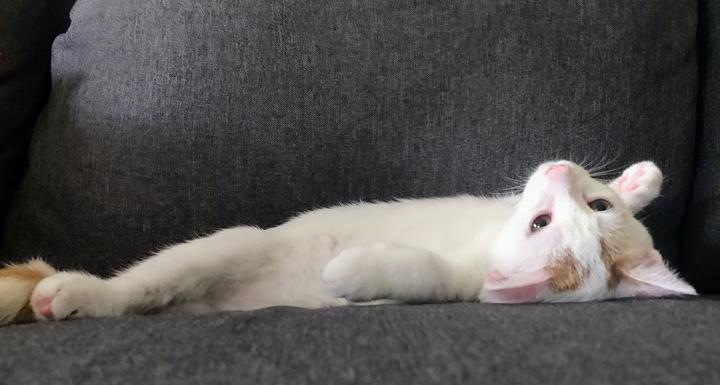 I am a Postdoctoral Scholar at Penn State researching data management and privacy. I completed my PhD student in Computer Science from University of California, Irvine and was part of the Information Systems Group. Prior to that, I was a Masters student at University of Maryland, Baltimore County and a member of the ebiquity group. I grew up in Kerala, which is a state in the south of India and went to GEC Thrissur for my undergrad.
I strongly prefer to be called Primal (also see How (not) to pronounce my name), just Primal is fine; not Professor Primal or Dr. Primal and definitely not Dr. Pappachan or Professor Pappachan. My last name is my father's first name. Therefore, it is slightly confusing when someone addresses me by last name or any variations of it. I use he/him pronouns.
Here are some other facets of my online/offline life
I like to read books and keep track of most books that I have read on Goodreads

I enjoy being out in nature and going on quiet long walks and hikes. I track some of my hikes on AllTrails.

I have been a long time Twitter lurker. I used to tweet once upon a time but now I am tweet shy and rarely do it.

I like to watch movies and review them on Letterboxd.

I enjoy social dancing events and practice all forms of dancing whenever I get a chance, which is rare these days.

I like to play video games in my down time. My favorite genre is roguelike.

I like writing for myself a.k.a journalling and occassionally writing for others.

I practice Yoga almost everyday by following my virtual yoga teacher Adriene.

I have a cat companion and his name is Luttu. I adopted him in 2022 and he is a good boy (most of the time).
If you want to get in touch with me, the best way to do so is through email.